Write-On™ Label Tape Dispenser
13472-0000 - WRITE-ON™ LABEL TAPE DISPENSER BENCHTOP MODEL Dispenser holds up to 7 rolls of 1/2" wide labeling tape with a 25mm or 75mm (1" and 3") core diameter. Write-On™ Label Tape is available in 5 colors and 3 widths, 1/2, 3/4 and 1". Differing widths and diameter tapes can be combined on the dispenser. The jagged cutting edge is steel for long-term use. Includes 1 free roll of 1/2" white Write-On™ Labeling Tape. Quickly make neat labels for samples. 13473-0000 - WRITE-ON&
... Read more
13472-0000 - WRITE-ON™ LABEL TAPE DISPENSER BENCHTOP MODEL Dispenser holds up to 7 rolls of 1/2" wide labeling tape with a 25mm or 75mm (1" and 3") core diameter. Write-On™ Label Tape is available in 5 colors and 3 widths, 1/2, 3/4 and 1". Differing widths and diameter tapes can be combined on the dispenser. The jagged cutting edge is steel for long-term use. Includes 1 free roll of 1/2" white Write-On™ Labeling Tape. Quickly make neat labels for samples. 13473-0000 - WRITE-ON&
... Read more
Grouped product items

| Cat Code | Description | Quantity | Price | Price | Qty | | |
| --- | --- | --- | --- | --- | --- | --- | --- |
| 13472-0000 | Write-On™ Label Tape Dispensor Benchtop Model | Each | | | | | |
| 13473-0000 | Write-On™ Label Tape Dispensor Economy Model | Each | | | | | |
| 13473-0001 | Economy Write-On™ Tape Dispenser Wall Mount (Only) | Each | | | | | |
Description
13472-0000 - WRITE-ON™ LABEL TAPE DISPENSER BENCHTOP MODEL
Dispenser holds up to 7 rolls of 1/2" wide labeling tape with a 25mm or 75mm (1" and 3") core diameter. Write-On™ Label Tape is available in 5 colors and 3 widths, 1/2, 3/4 and 1". Differing widths and diameter tapes can be combined on the dispenser. The jagged cutting edge is steel for long-term use. Includes 1 free roll of 1/2" white Write-On™ Labeling Tape. Quickly make neat labels for samples.
13473-0000 - WRITE-ON™ LABEL TAPE DISPENSER ECONOMY MODEL
Provides a smooth writing surface, making labeling easy and fast. Plastic cutting edge is molded into the housing. Various width and color tape rolls can be mixed together on the spindles, which accommodates 5 or more 12 – 19mm ( ½ – ¾") narrow rolls or 4 – 25mm (1") wide rolls. Spindles are easily removed from the unit for loading and unloading, and can be adjusted to hold either 25 or 75mm (1 or 3") core diameter rolls.
Molded-in pen holder wells on the dispenser help to keep writing instruments handy. Includes one free roll of ½" White, Write-On™ Labeling Tape.
Includes mounting holes for secure attachment to a benchtop (screws not included); Can also be attached to vertical surfaces using Wall Mount Adapter (catalog no.13473-0001)
13473-0001 - ECONOMY WRITE-ON™ TAPE DISPENSER WALL MOUNT (ONLY)
Use to mount the dispenser vertically or horizontally.
U-shaped stainless steel foot positions Write-On™ Label Tape Dispenser at a 45° angle off of the wall for improved ergonomics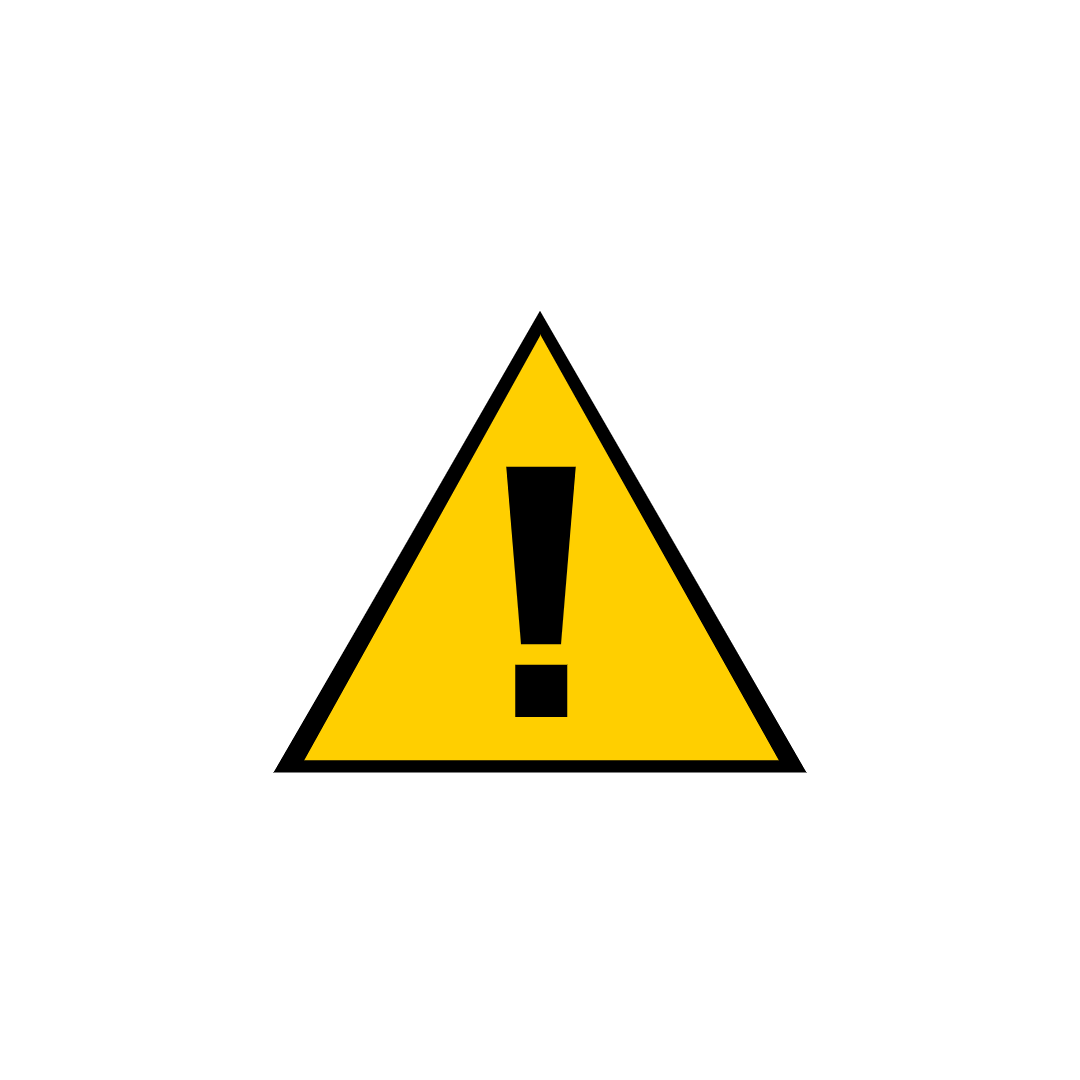 WARNING: This product contains a chemical known to the State of California to cause cancer and birth defects or other reproductive harm - www.P65Warnings.ca.gov